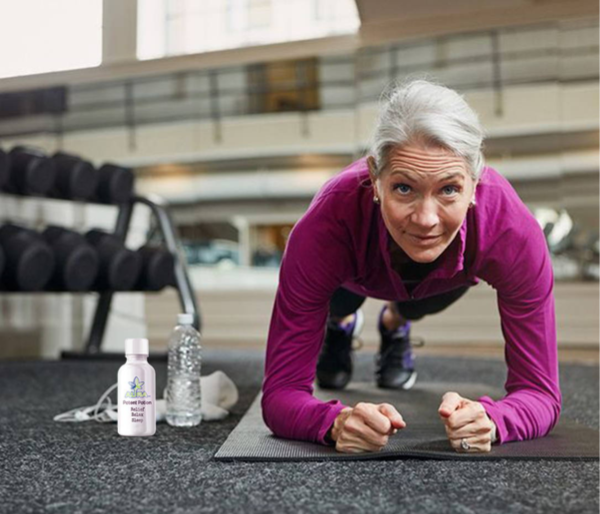 You will experience enduring pain & anxiety relief, and deep restful sleep.
Depending on severity of symptoms, we recommend 1 -3 doses (2.5ml) daily.
AURA Potent Potion is designed for use at any time in your every day life. You can take it by the 1/2 teaspoon, or you can take it using a traditional dropper. Additionally, many of our clients enjoy using AURA in our recipes for perfectly dosed edibles.
The Potent Honey is like being able to eat cake to lose weight. After 24-36 hours of use you will experience enduring and sustained relief with continued use.
Depending on severity, we recommend 1 -3 doses (2.5ml) daily.
You can stick your finger in it, or take a teaspoon as recommended. :) There are also a growing list of recipes available.
Fast acting, the Potent Vapor works great for spot duty in combination with the Potent Potion or Potent Honey. It will get you relief while the others get to work.
The Potent Vapor works like any other buttonless vape pen. Just draw on it and you will feel the pen's effects within 3-10 minutes.
Those who suffer from chronic pain know it occurs more often than most people realize. Common causes for chronic pain are:
Old Injuries

Athletic activity

Accidents

Work Activities

Medical Conditions

Aging
Regardless of the cause, when you are in pain you want reliable and consistent relief. Unfortunately, many available options come with unwanted side effects and can be dangerously habit forming.
AURA is a great non-addictive 100% natural option for those who suffer from chronic pain.
What's The Proof That AURA Can Help My Pain
Our recommendation is you read our 3rd party verified customer reviews. Medical research continues to mount evidence that cannabis can help and in many cases eliminate pain. This is one of the reasons medical marijuana is becoming popular nationally and internationally. AURA allows you to get the full benefits online.
In fact, AURA contains the same cannabinoids found in medical marijuana. The only difference is AURA contains less THC (>.0.3%) than medical marijuana. And less THC in AURA is advantageous to anyone that does not want the full psychedelic effects of THC every time you use it.
AURA is formulated to give you control of your dose to fight pain and find relief.
There is a lot of talk about CBD everywhere you turn. Rightfully so, because CBD is a powerful compound that helps your body heal from pain. However, AURA is more than just CBD, AURA offers you a host of other compounds from cannabis that help you heal with a balanced attack. Here are a few:
CBD
Anti-Inflamitory
Pain Blocker
Reduces Anxiety
THC
Increased relaxation
Pain Blocker
CBN
Sleep Aid, Rest and Recovery
These are just the major cannabinoids available in AURA. There are a more than 90 other cannabis compounds that help with your pain relief and healing process.
Give AURA a try and find pain relief for yourself, it's just 3 days away. Get started today.